Emily Wagner Studio is the work of artist, designer, creative director (brander, writer, teacher, blogger, filmmaker, former actress, mother, oh heck the list goes on...super hero of slashes). A former New Yorker, Emily migrated to Los Angeles, after graduating from Vassar. She came to land of perpetual sunshine and green juice to pursue a career in film and art and has worked extensively in both fields ever since.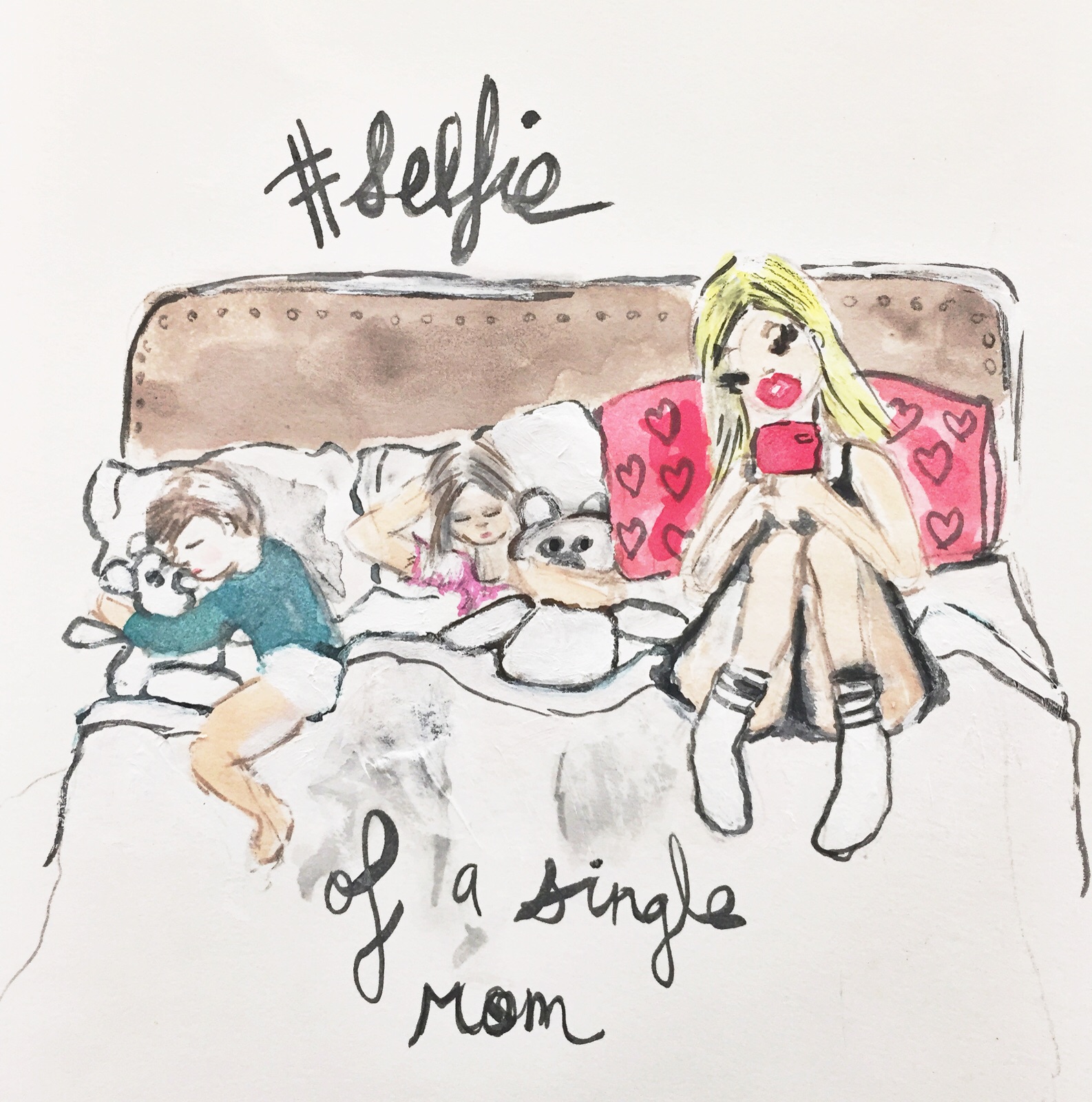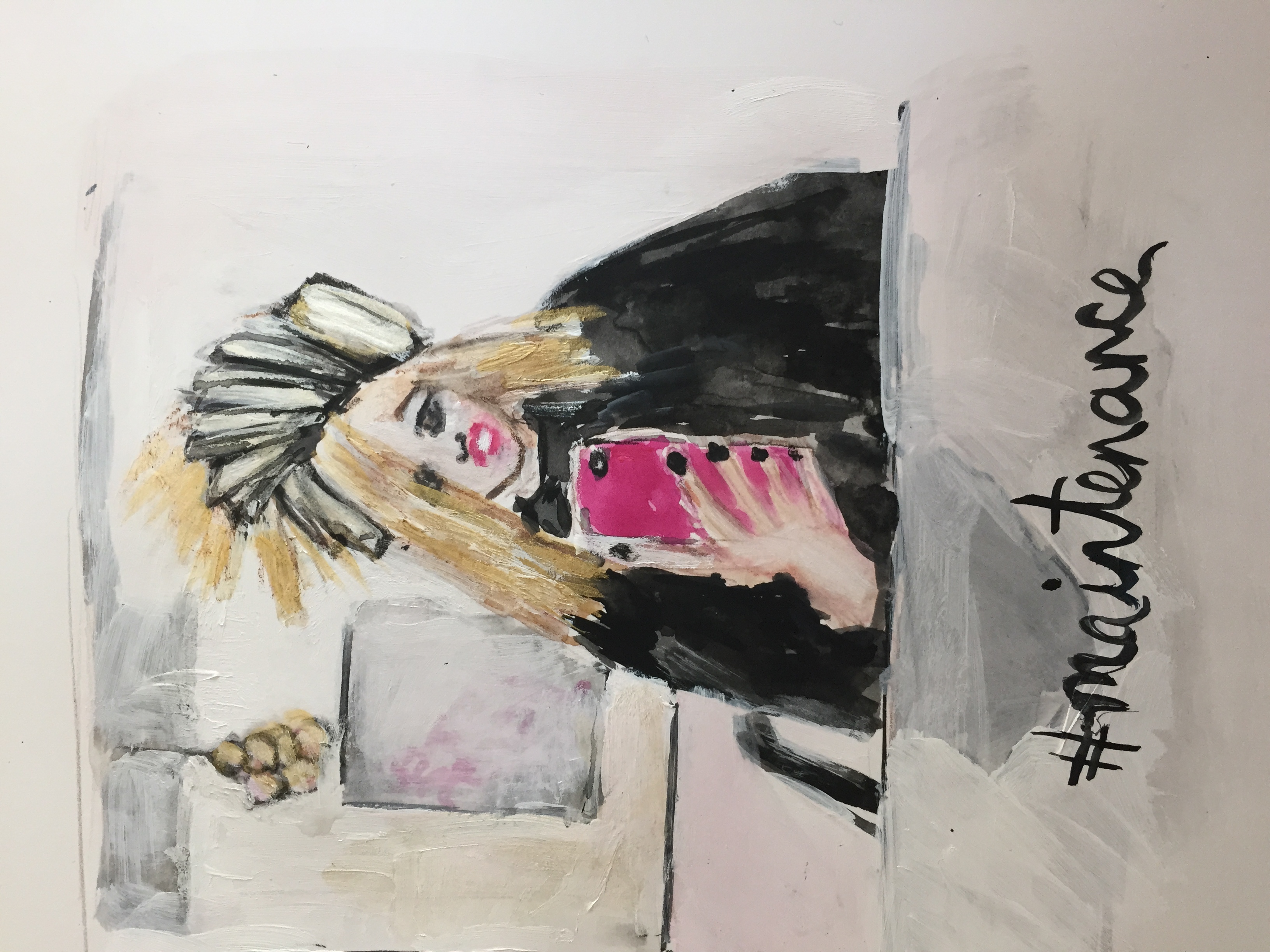 As a fine artist, Emily has shown her work internationally and to critical acclaim. Her last two solo shows, exhibited at the Acuna Hansen Gallery in Los Angeles were chosen as LA Weekly's "Pick of the Week" and her work in group shows received glowing reviews from the LA Times. "Twosome", her first public video work was shown in the LA Freewaves exhibition at the UCLA Hammer Museum in 2006.
Wagner's hand-painted illustrations and textiles can be seen on the fabrics of Forever 21, Rory Beca, Hy & Dot, Curio & Kind and are regularly sourced by interior designers such as Hillary Thomas and Molly Luektemeyer. Her goods have been sold at stores such as Ten Over Six, Distant LA, Fiore Designs, Hillary Thomas' Chic Shop and One Kings Lane.